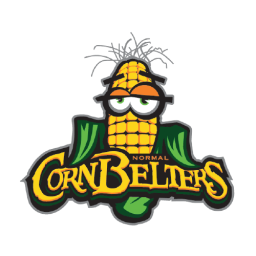 Explore More Illinois, RAILS' online cultural and recreational pass program for Illinois libraries, welcomes its newest attraction, Normal CornBelters in Normal!  The Normal CornBelters are a collegiate, wood bat summer baseball team based in Normal, Illinois.
Normal CornBelters is offering Two Complimentary Tickets to eight different themed games and Four Free Vouchers to Corny's Big Summer Blowout.  Explore More Illinois users can access and reserve passes from any of our attractions on their participating library's website.
Please visit the Explore More Illinois website for a list of current attractions. For more information, please contact Jessica Barnes or 630.734.5181.
Additional links: